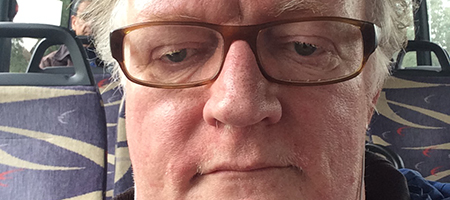 Op de website van de Volkskrant schrijft BON bestuurder Gerard Verhoef een reactie op het OECD onderzoek over het nut van ICT gebruik op school en de reactie van Maurice de Hond daarop.
BON meent dat de keuze voor het gebruik van ICT gemaakt moet worden door de hoog opgeleide docent. Helaas wordt de stem van die docent in het geweld van besturen, onderwijsvernieuwers, sectorraden, OCW, de EU en de internationale ICT bedrijven niet meer gehoord. In de praktijk beslist niet de docent of de sectie, maar het schoolbestuur over het gebruik van ICT voor het onderwijs. En dat schoolbestuur wordt door alle bovenliggende gremia voorzien van vele prikkels om volluit op ICT in te zetten.
Dat het OECD nu met harde feiten komt die er op wijzen dat veel ICT op school nadelig is, is een goede zaak, maar daarmee verandert de mega-tanker voor meer ICT niet van koers. De vele artikelen (bv the guardian 2013) die twijfelen aan het nut van ICT en de boeken en artikelen die er zelfs voor waarschuwen zijn tenslotte eerder ook nooit werkelijk serieus genomen.
We kunnen niet anders dan concluderen dat er kennelijk andere dan onderwijskundige overwegingen een rol spelen bij de massale invoer van ICT in het onderwijs.
Een gesneuvelde slotzin van het artikel van Gerard Verhoef luidde: "ICT-gebruik in de klas is soms goed, soms onverantwoord, maar altijd ook een verdienmodel". Misschien had die toch ook in het VK artikel moeten staan.